On August 18th, 1998, Korn released their most commercially successful album ever–Follow The Leader–with singles such as "Freak on a Leash" and "Got the Life" leading the charge for nu metal fans to thrive in a year already filled to the brim with new releases–even a few debuts. One of which, released on the very same day, was Candyass by Los Angeles industrial rockers Orgy, soon riding on the waves of their cover of English post-punk band New Order's "Blue Monday." Peaking at number 32 on the Billboard 200, even though it received average scores across the board, Jay Gordon and crew were able to turn their particular form of moody synth metal into a career-making record, earning Platinum RIAA certification in the US and a spot on the Family Values 1998 tour. But time is a terrifying beast, warping and twisting memories into an eldritch being in the name of nostalgia, and so, 25 years on, we have to ask–with trepidation–the ultimate question; is Candyass any good?
Formed in 1994 by Gordon and guitarist Amir Derakh–who would go on to produce and engineer respectively Coal Chamber's self-titled debut in '96–the group was rounded out by guitarist Ryan Shuck, bassist Paige Haley, and drummer Bobby Hewitt. Signed by Korn's Jonathan Davis to Elementree Records, the group began work on their debut–whose 48-minute runtime would produce two singles: the aforementioned "Blue Monday," and the original track, "Stitches." It also features Jonathan Davis on the track "Revival," placing Davis in the prestigious category of being on two Platinum-certified albums released on the same day.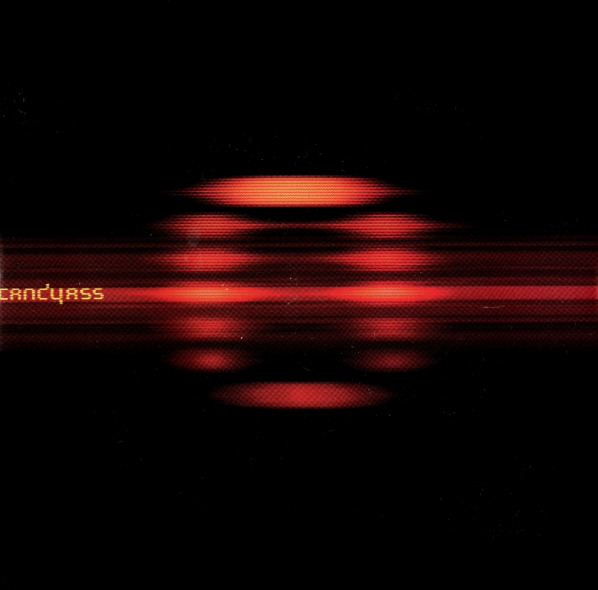 So then, a quarter of a century later, does Candyass deserve its accreditation? Were the middling reviews a bit too harsh? Do the tracks stitch up your emptiness?

Yes.

Long answer: this is a solidly produced, well-written, competently executed debut from a band who, at the time, was virtually unknown, and who hadn't played many shows as a collective up until that point. While very little on the album is groundbreaking, even the worst tracks are at least good; and the best tracks are contenders for some of the best 90's nu metal songs.
More importantly, it introduced an even wider American audience to both industrial music and New Order. While others such as Nine Inch Nails or Ministry may have a more lasting impact, Orgy did more than their fair share of work for the genre.
Would it still be as successful if released today? That's debatable. As someone who listens to cybergrind, metal, and hardcore punk, I am not the best judge of what is or should be acceptably mainstream. But with that being said, Candyass definitely deserved its success at the time, and fans nowadays can confidently say that it isn't just rose-tinted glasses keeping them from seeing the flaws in an album they loved, but rather, that it's just a solid debut. And isn't that all we, as aging rockers, can ask for?
Comments