Dallas-based nu-metal outfit UnityTX has just released their first full-length album, Ferality, on Pure Noise Records. Expectations have been sky-high since the release of their Madboy EP in 2019, and the band has risen to meet them, simultaneously doubling down on the aggression, lyricism, and melody all at once. Vocalist Jay Webster puts on a stunning performance throughout, bouncing from cool and collected cleans, to fast-paced rap verses, to room-quaking roars.

Lyrically, the album is at once a love letter and lamentation of inner conflict. "I've been trying to not be at war with the world as much," Webster says in a press release. "You're always going to have hardships with people in life, but a lot of the album is a real look in the mirror, me at war with myself. I feel like this is a different beast."

UnityTX released Ferality while on the road with Static Dress, SeeYouSpaceCowboy, and nothing,nowhere. Catch them performing music from the album at one of the dates below: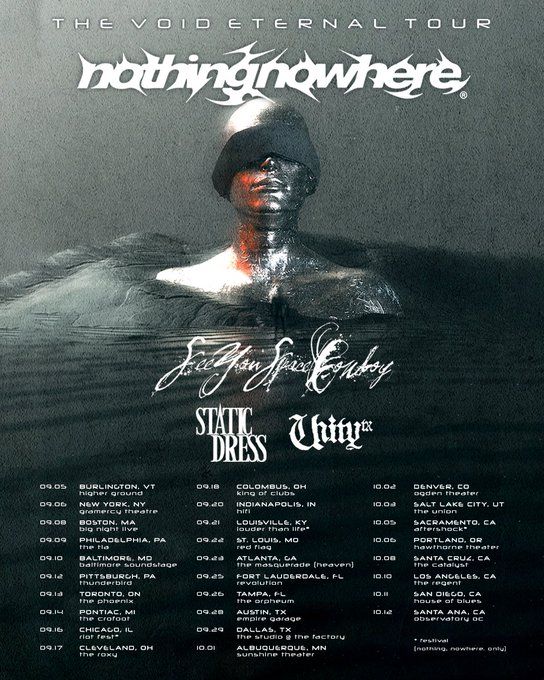 Ferality is available now on all major streaming platforms.
Comments