Deftones' self-titled follow up to the world-renown White Pony is getting a limited edition merchandise line, with a beautiful ruby red vinyl to boot. Judging by their vague tweet we're getting some new artwork as well. Check out the limited release on their website, all to celebrate the anniversary of this uninteresting event.
Truly the Metal Gear Solid 2 of alternative metal, Deftones threw a wrench into the game and cryptically watched the chaos unfold. Opening an album with "Hexagram" is CHOICE, one that surprisingly works during their live performances. Keen enthusiasts will remember that the decisions made on this record gave way to their beguiling moniker: the Radiohead of metal.
"When Girls Telephone Boys" still might be the hardest track in their arsenal 20 years later, and we're still lucky to have songs "Needles & Pins" and "Bloody Cape" still performed regularly. Though Deftones was controversial at release, time has only been kind to the black sheep of the family. It now serves as a delectable bookmark between two defined eras of their music that warrants a trip back.
Keep it tuned to The Nu-Metal Agenda for exclusive Sick New World photos of Deftones in their element.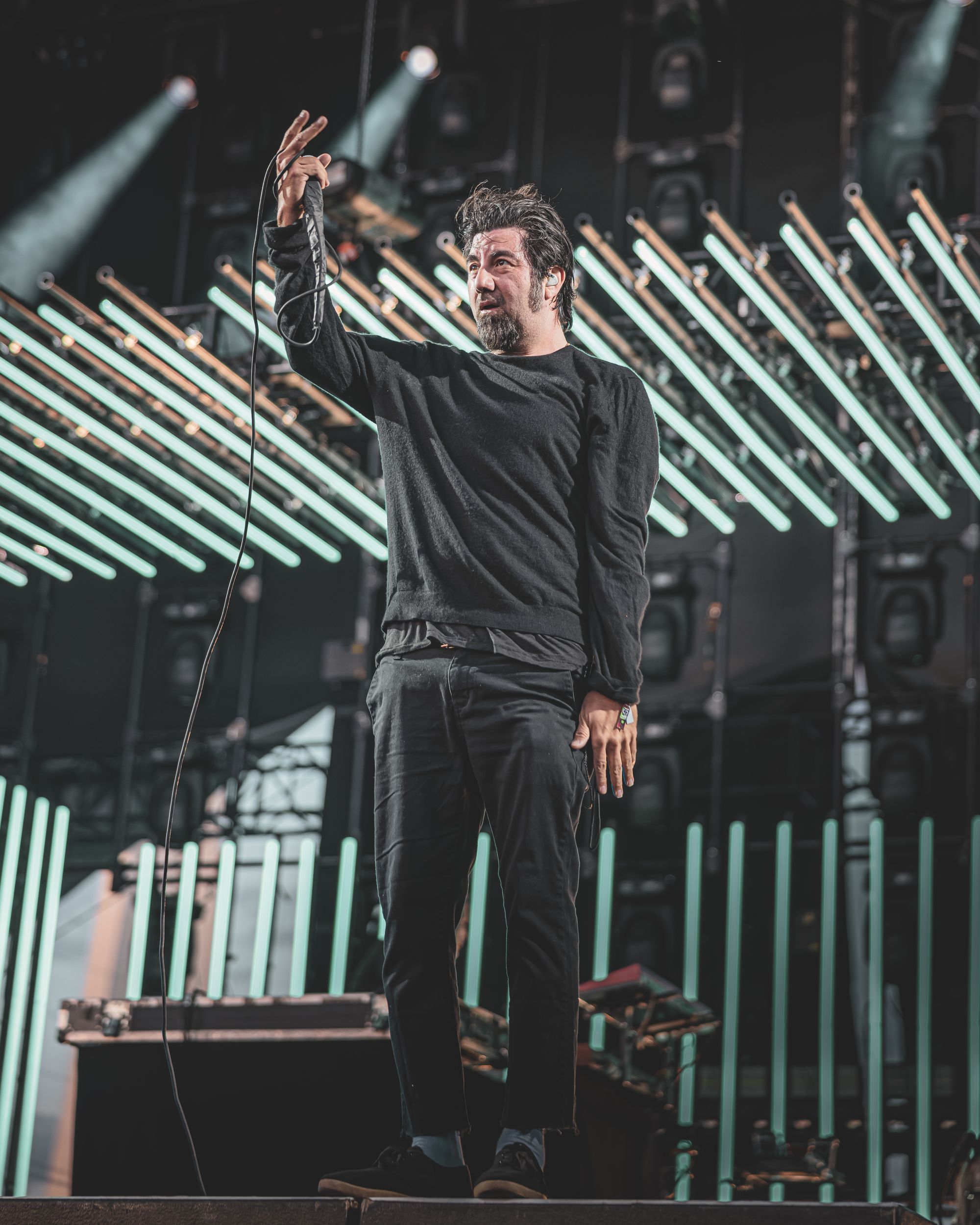 Comments